Whether your business is struggling to be seen, your app lacks the quality and robustness to be useful, or you're trying to bring your idea to fruition, I can help you.
eBusiness Development
Helping your business succeed in the digital world
through innovative features and profound insights.
Project Management
Coordinating developers and knowledge
professionals using agile methods.
Design
Creative design of websites and corporate identity,
interaction mockups and design.
Coding
Hand-crafted code tailored to your needs.
PHP, Ruby on Rails, Front-End, Objective-C and more.
Whether your business is struggling to be seen, or your app lacks the quality and robustness to be useful, or your trying to bring your idea to fruition, I can help you.
I improve lives through technology; specifically through creating apps and websites. My goal is to work intensely with you in order to allow your online business or app to develop its full potential.
All my clients come to be by recommendation.
I'm a digital nomad and my passion for my work extends far beyond what I felt I could accomplish as an employee, and therefore I set out to start my own business. This decision uncovered my ability to channel my 15 years of experience as a developer and project manager with my drive to deliver a true return on investment, into a profound and sophisticated eBusiness Development service.
In order to attain this goal, passion and experience is not enough. Through practiced applications of lean methodologies and agile methods, I am able to deliver services that are tailored to my customers and leaves no party behind. In order to succeed, it is just as important to invent the future as it is to acknowledge the past. By actualizing Eric Ries' Build Measure Learn mantra and Ash Muarya's Lean Analytics, I am able to guide my customers into creating innovative solutions that are delivered on time and to specification, but also measure and understand the successes and failures. This exploratory and analytically iterative process not only uncovers products and services that people actually want, but does so at a fraction of the risk of conventional methods.
As a multinational myself, I have a client base that is scattered all over the world. My network of experienced and hand-selected professionals also hail from different parts of the world. My extensive experiences as an agile project manager working with offshore and near-shore developers gives me the necessary experience to deliver with the resources of a multinational company in addition to offering the level of dedicated immersion and care into a business that is expected from smaller specialized businesses. Cultivating this combination yields exceptional services to customers with the highest expectations.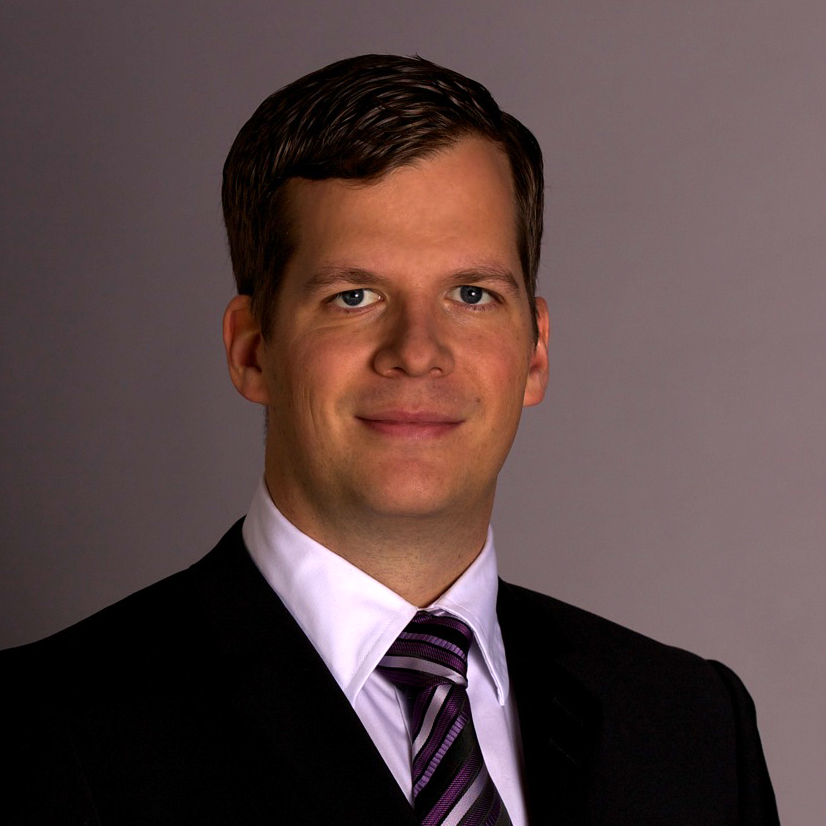 My long career as a developer of websites and apps has allowed me to aggregate a wide and deep range of skills, not only within eBusiness Development and Project Management. My coding skills within ruby on rails, objective-c, php, coldfusion, javascript have enabled me offer an ever expanding full-service experience for my customers. In order to deliver truly usable products, prototypes and mockups that can be tested and evaluated are as much part of the process as the development is.
My customers truly appreciate that they have one person to implement and coordinate all their app, website, eCommerce, eBusiness, Search Engine Optimization, design, interaction design, online marketing, IT, and hosting needs.
---
Sign up for a paid discovery session, so that I can help you uncover what technologies and strategies will truly make you and your business succeed.